Big city dentistry with small town service!
Jewell Family Dentistry is a comprehensive dental office offering patient-centered treatment in a state of the art facility. We are dedicated to providing big city dentistry via small town service. Our goal is to provide each patient with individualized care that best meets their needs. We pride ourselves on our friendly and welcoming staff who put in the extra effort needed to get to know you as a person, not just a patient. We welcome you to come be a part of our dental family!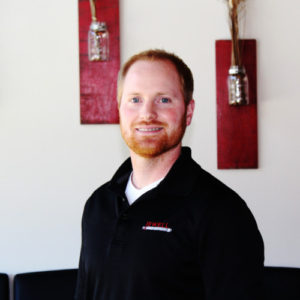 Dr. Dan Scarrow
Dentist
Dr. Scarrow provides excellent comprehensive care to all his patients. Not only is his dentistry cutting edge, but he strives to deliver personalized treatment based on each patient's specific needs. He is a die-hard Dallas Cowboys fan and yes…he is a Hawkeye at heart!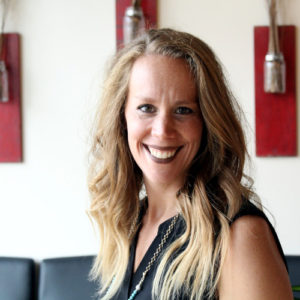 Meryl Scarrow
Office Manager
Meryl is the office manager. She likes to come up with creative ways to get our office involved in the community. You can usually hear her singing or humming around the office!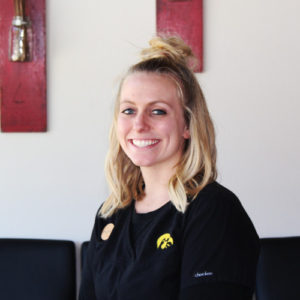 Whitney Wagner
Dental Assistant
Whitney is a registered dental assistant. She enjoys professional development/training that allows her more responsibilities at the office and insures our patients get the most up-to-date treatment. Whitney loves any excuse to wear a costume and she, too, is a Hawkeye fan, probably the biggest in Hamilton County!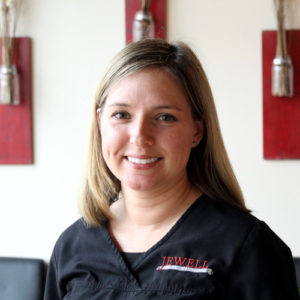 Janie Ostrem
Dental Assistant
Janie is a registered dental assistant. She is smart and is always up for a challenge. She has terrific chairside manner and genuinely wants patients to feel comfortable and at ease during their appointments. Janie is from the Twin Cities, she is a city girl turned farm girl!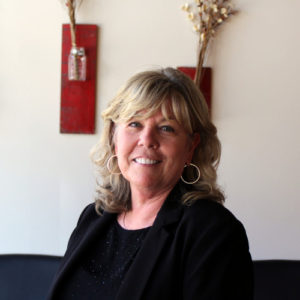 Sue Headley
Receptionist
Sue is our receptionist and one of the first smiling faces you will see when you walk in our door. She is a huge asset to our administrative team. She is organized, efficient and a whiz with dental insurance!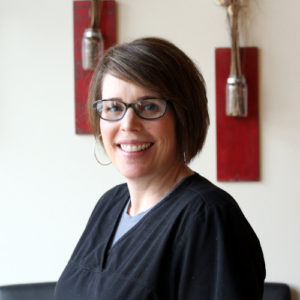 Annie Balman
Dental Hygienist
Annie is our dental hygienist. She is one of the kindest people you will ever meet and has a huge heart of gold. She makes it a priority to make a personal connection with all of our patients. She has five beautiful children and loves to travel. Her favorite place has been Africa, ask her about it!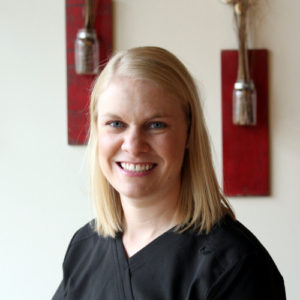 Kara DeRidder
dental hygienist
Kara is an Iowa native, but received her dental hygiene training in Wyoming. However, she loved Iowa so much, she decided not to stay and become a cowgirl, but to move back to our beautiful state to practice hygiene and start a family! Any of her patients will tell you she is kind, gentle and compassionate. She has two amazing children and loves to tell stories about them! When you are in her chair, you feel like you are visiting with an old friend. She truly is a blessing to our office.
Having fun is essential in our office!